The UK Government recently relaxed its lockdown measures, enabling numerous businesses – including pubs, bars, restaurants, hotels and hairdressers - to reopen, providing they have taken measures to ensure they are COVID-19 secure.
The new measures, including the reduction of the two-metre social distancing rule to one-metre, will enable thousands of businesses to reopen, giving the UK economy a much-needed boost.
Recently, we have discussed the importance of preparing the workplace for the return of employees and the need for businesses to create a phased 'back to work' plan which sets out the steps for an initial, partial return.
Today, we are looking at the importance of staggered work and shift patterns which the Government wants every business to consider.
Why staggering shift patterns is important
The key to planning your businesses return to work is the gradual introduction of staggered shifts, limiting the number of people working together in a reopened workplace at any one time.
The Government has recommended that businesses encourage the return of only a proportion of their staff at one time, staggering the working day by allowing some staff to start earlier and others to finish later.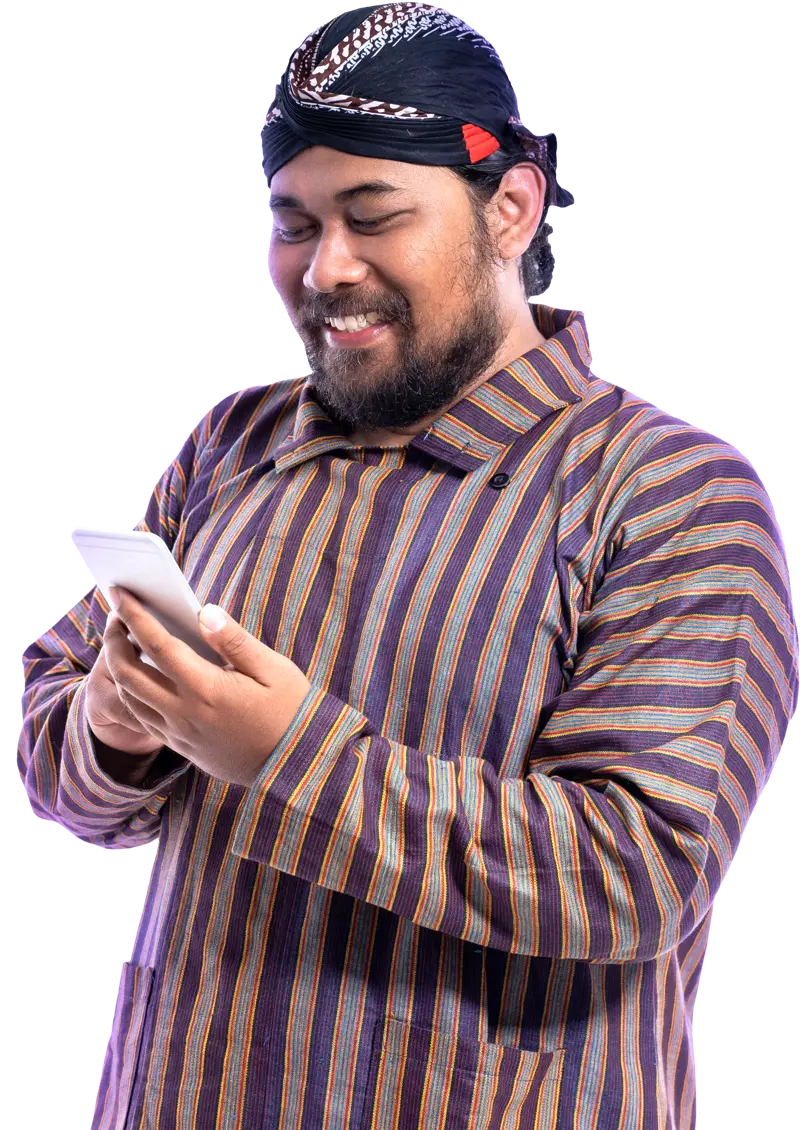 This staggered approach helps businesses continue to comply with social-distancing rules and eases the pressure on public transport at traditional peak times. Both are key to minimising the risk of infection.
Staggered shift patterns will also help businesses accommodate different team members and their ongoing need to continue to work from home for at least part of their working week. Flexible working looks certain to be central to businesses and the 'new normal'.
People with ongoing health issues, childcare requirements and transport issues, for example, will need to continue to adjust to COVID-19 working.
Shift and rota management has long been the norm in industries such as hospitality, retail and healthcare. However, to effectively manage staggered working, businesses in other sectors will now need to embrace this to ensure they are COVID-19 secure.
Examples of staggered shift patterns
There are various options you can consider as you prepare to implement staggered shifts. Here are some examples:
Split your staff into teams with alternative days for working from home and the workplace.
Introduce four in five weeks, where staff work the hours they would in a five day week but spread over four days.
If staff are in teams, make arrangements for all team members to be in the workplace at any one time.
Splitting staff into teams with alternate days working from home, or split across day and night shifts.
As far as possible - where staff are split into teams - fix these splits (cohorting), so that where contact is unavoidable, this happens between the same individuals.
Changing breaks and lunch times to stop staff congregating
The Chartered Institute of Personnel Development (CIPD) has published detailed guidance explaining the different types of staggered working hour patterns businesses can consider – this is well worth a read.
Effective shift and rota management
Preparing rotas manually, communicating shift information to employees and accommodating required changes can be time-consuming, especially if managers use pen and paper or Excel.
With the right tools, however, rota management is a seamless process and can be tackled quickly and easily, even if you have no previous shift planning experience.
We have recently released a new product, Breathe Rota, which automates shift management tasks, making it easy to plan who will be working where and when. This is crucial for managers, ensuring they have adequate cover in place and knowing where there people are at all times.
Breathe's co-founder and CEO - Jonathan Richards - explains the reasons why we have developed Breathe Rota.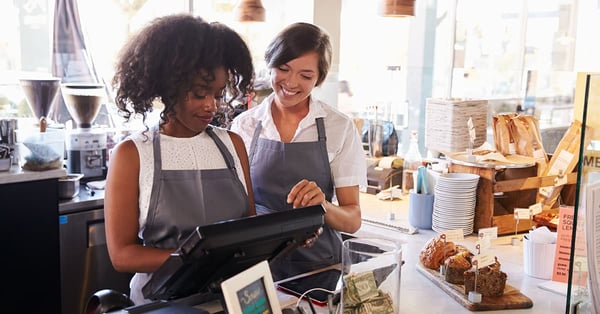 Breathe Rota – putting you in control
As with our HR management software, we have focused on making Breathe Rota easy to use and highly intuitive. It has been developed to save people time, cutting through shift management with ease.
It is ideal for businesses where rota planning is already established and for those where this is a new area of people management. Key features include:
Build customisable rotas from scratch
Check staff availability
Ensure you have people with the right skills for each shift
Send team members shift details in seconds
Update schedules quickly and easily
At-a-glance calendar tells you who is working, where and when
Accessible from laptops, tablets and smartphones
100% mobile optimised
Hosted securely in the cloud
Fully supported by our friendly team
Breathe partner, Rebecca Woolmington, Managing Director of HRCentral Limited commented:
"As the UK moves out of lockdown and businesses reopen, they need an effective way to manage their people.
Whether you are a pub that's previously used Excel spreadsheets, a business preparing to open or an office that has to operate shifts for the first time, automating this task will save businesses time and hassle – enabling them to focus on rebuilding and growing the business."
Breathe Rota – free subscription
Small businesses are the backbone of the economy and will be the key to helping the UK recover from the COVID-19 crisis. There are tough times ahead and we asked ourselves what we could do to help ease some of the burden.
We decided to make Breathe Rota freely available for all businesses until the 1st January 2021. After this date, the fee for subscribing to Breathe Rota will begin at just £18.00 per month.
There will be additional discounts available for existing Breathe customers and charities.
For more details, register to Breathe Rota for free.
Additional resources for your business
We're keeping our COVID-19 help page regularly updated with resources designed to help businesses come back stronger.
We have also co-hosted a number of webinars with leading HR experts on subjects including resilience and employment law.


Back to blog