A learning culture isn't anything new. It's something that has been successfully implemented by many larger organisations, such as Google, who promote 'in real life training' where on-demand learning is integral to their learning culture. For the modern SME, these lessons can be applied and could even help to provide an advantage over the competition.
According to Indeed in their Work Happiness survey, only a third of UK workers are generally happy in their jobs most of the time. This can lead to under productive staff and low retention rates costing companies' both time and money.
In addition, People's Management reported that two fifths of workers are planning to leave jobs within a year, with the majority citing lack of career prospects. By implementing a successful learning culture where systems, values and resources are all aligned - this can support a continual learning environment and help to increase employee engagement.
What is a learning culture?
A learning culture differs from a basic training programme, which is often infrequent and in isolation from the rest of the company. A learning culture means fully embracing a culture of continual learning from the top to the bottom, allowing for a more coherent and flexible workforce.
How does the modern SME implement a learning culture?
Onboarding:
This is an important first step to implementing a learning culture, as it will be your new starter's first impression of the culture of the company and the ethos moving forward. Once the learning culture is established in your company, talk about the importance of individual development during interviews and that this is a way of working at your company. Once a learning culture has been firmly established within your company, this can be communicated at the interview stage and how individual performance is at the core of the company's values.


Training programme opportunities:
Find out what additional learning your employees require. Maybe a short training plan will cover it, or perhaps a longer accredited course is right for them. Either way, it's important to talk about their goals and the goals of the company to help with these decisions. There could be new areas and skills which need reviewing and others that need updating. Do you have a current training budget? Review this first and then start to map out a plan for your employees.


Coaching, mentoring and social interaction:
These are key components within a company embracing a learning culture. For example, experienced leaders can make for great coaches or mentors to employees who are new to a business - but be sure to have a conversation with these people first to understand these changes. On the other hand, anyone new to the business could be a great candidate to talk about new ideas or ways of working, that can contribute to the growth of the business. Implementing this type of working can encourage collaboration, idea generation and problem solving across all departments and the business.


Regular feedback:
This is paramount to the success of this culture. Feedback should be encouraged not only from superiors, but from the bottom up and horizontally in the organisational hierarchy. Make time to prioritise this – consider weekly or bi-weekly 1-2-1s, to enhance the opportunity for employee development – they will feel more valued if you do this.


Mistakes:
An environment where employees are allowed to make mistakes can empower individuals to learn, but also encourage them to take risks, which can enable company growth. Failing should be seen as an equal learning experience to succeeding, whilst promoting curious employees and self-development.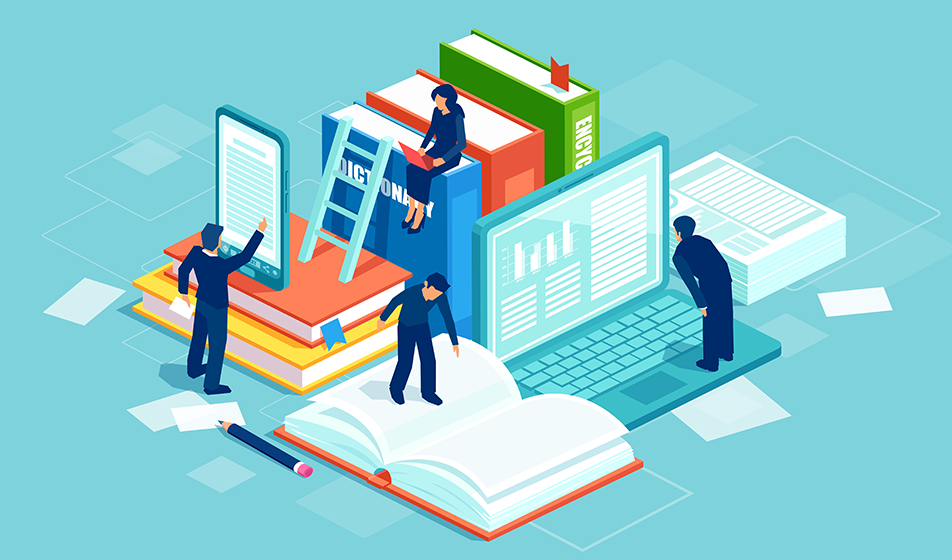 The key benefits of a learning culture:
Keeps employees updated with current skills - a learning culture can help employees to stay up to date with the latest industry trends and technologies, which can help the business to remain competitive and thrive in a rapidly changing business environment.
Improves retention rates - by providing employees with opportunities for learning and growth, a learning culture can help to retain top talent and reduce employee turnover.
Increases employee satisfaction - by providing employees with the resources, opportunities for learning and development, a learning culture can help to improve job satisfaction and morale, as well as personal and professional growth.
Gives small business a competitive edge - in a business environment, a learning culture can help small businesses to stay ahead of the curve and compete with larger, more established companies.
Increases revenue - investing in employee development can lead to increased productivity, efficiency and customer satisfaction, which can ultimately drive higher revenue for the business.
Provides a more flexible workforce who can reshuffle priorities in response to external influences - a learning culture can help employees to develop a range of skills, which can make them more versatile and able to adapt to changing business needs.


Implementing a successful learning culture is fundamental to increasing employee engagement for all companies, but for the modern SME, this can provide a competitive advantage and long-term success.
Of course, it always takes time to put a new culture into effect at any company and change can be resisted, especially with existing and long-term employees. However, if implemented and actioned from the very top, by consistently embracing all the features of the learning culture, as well as allowing for cross-departmental communication and the sharing of ideas – the advantages of this ideology will benefit not only the employee but the company as a whole.
This guest blog was written by Rob Elliott, HR Operations Manager/Senior HR Consultant/Solicitor/Trainer at AHR Consultants.
AHR Consultants are HR partner of Breathe. Find out more about receiving professional HR support & our Partner programme.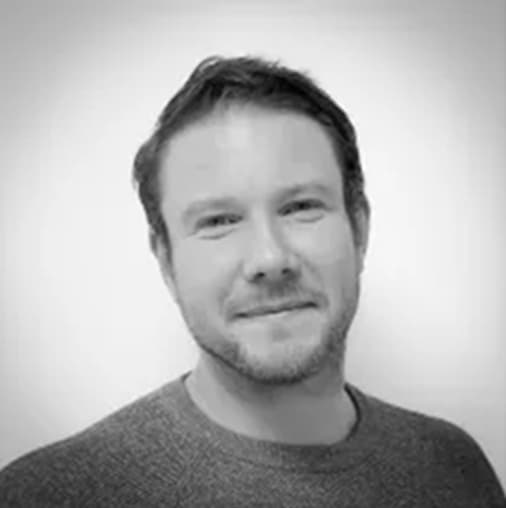 Author: Rob Elliott
Rob has over 19 years' experience working in HR and employment law, 17 of those as a qualified solicitor. He is vastly experienced in HR and employment law and also responsible for all Employment Tribunal matters. He advises on the whole gamut of HR issues, ranging from discipline and grievance, through to discrimination, TUPE, and redundancy/restructures. Rob is passionate about delivering solutions tailored to the client's aims, many involving complex situations that require balancing risk with achieving the desired outcome.
Posted on 7 February, 2023
By Rob Elliott
in Performance and productivity
Performance and productivity
Back to listing