Company culture isn't a 'soft' option. It is the connective tissue that links agility, engagement, productivity, purpose and results. And, in a challenging and uncertain operating environment, it delivers clear competitive advantage for small businesses.
People are increasingly demanding and expecting that business plays a positive role in their lives and that of their communities. With many high-profile scandals over recent years, it highlights the huge opportunity for agile SMEs to stake their claim to a meaningful role in consumers' lives by putting company culture at the forefront. It is, after all, the invisible maker or breaker of all businesses.
So we're on a mission to show small businesses that company culture has a clear impact, not just on business success, but on the economy and our society by celebrating those small businesses with fantastic and inspiring cultures. To do this, we teamed up with Real Business to discover the UK's Top 25 SME Culture Leaders, and here they are.
The UK's Top 25 SME Culture Leaders
LEWIS

Oxford Summer Courses

Eight&Four

SnapDragon

Boost Drinks

Neo PR

Fordway

Propellernet

MindWorks Marketing

HR Revolution

Ramsac

Red Badger

Time Etc

Eventura

Forum Events

Magenta Associates

Claromentis

Fieldhouse Associates

SARH

Astro

GingerMay PR

Zool Digital

Phoenix Community Care

Freespree

The Specialist Works
The judges and process
The campaign encouraged UK SMEs to share their experiences of company culture and what they do to build a positive workplace culture, whether its their ethos, corporate social responsibility initiatives, leadership style, or their inclusive policies. And, of the 53 entries shortlisted, 25 victors emerged. Entries to the campaign covered a wide range of industries and sectors and each had their own idea of what it means to be an SME Culture Leader.
Our judges included Jonathan Richards, CEO of Breathe, Praseeda Nair, editorial director of Real Business and Business Advice, Alex Currie, HR Director of GoCompare, Bretton Putter, founder of Culture Gene, Zoe Jervier, Operating Partner of Talent at EQT Ventures, Phil Lewis, MD of Corporate Punk and Chris Dyer, author of The Power of Company Culture.
Each nomination was judged against a score card that measured the company's values, approach, culture in practice, long-term vision, and business impact.
What does it mean to be a UK SME Culture Leader?
There may still be some way to go in defining what makes a benchmark-setting company culture for businesses with less than 250 employees. But, here are some insights into what our judges believe make a strong, positive company culture worthy of being named as a UK SME Culture Leader.
"When everyone is on the same page, thinking as a whole and not as an individual, challenges will seem less daunting, collaboration and communication will skyrocket and the passion for growing the business will be felt by all." – Jonathan Richards.
Think about culture from the start
Our judge, Bretton Putter from Culture Gene, believes that culture isn't something that can be 'forcibly created' and that culture needs to be built from the ground up.
"When you get the foundations right, the company will naturally transform into a cultural powerhouse. At the core of every business is the mission and vision, which are critical in setting the direction of the company and focussing the team," he explained.
Honesty is a necessity
Alex Currie, HR Director at GoCompare says that "honesty is a necessity" when it comes to developing a positive company culture.
"You can't evolve culture, push a vision of thrust wellbeing into the limelight is no one is willing to speak about their experiences. Honesty should be a key pillar in any company, as without it, culture won't matter," says Currie.
Consistency is key
Chris Dyer, author of The Power of Company Culture, argues that consistency across the organisation is also key – the experience of company culture needs to be the same for any employee, no matter where in the world they are.
"When everyone feels as much part of the company, on a permanent basis, then employees will naturally become more productive, more open and collaborative. It will spread naturally across the company. And if there's no consistency, things can easily fall apart," he warned.
Culture is a moving target
"Culture can't be formed by plucking ideas out of the air. They need to be plucked directly for the minds of those working with you. Culture, in a way, means understanding your staff. It's the willingness to respond to their wishes," says Zoe Jervier, Operating Partner of Talent, EQT Ventures.
"It's when culture becomes a box-ticking exercise that things go wrong. Instead, the best companies listen to employees. Even if they can't implement what staff most desire, the fact that the boss entertained the thought and perhaps sought an alternative, is important for staff morale."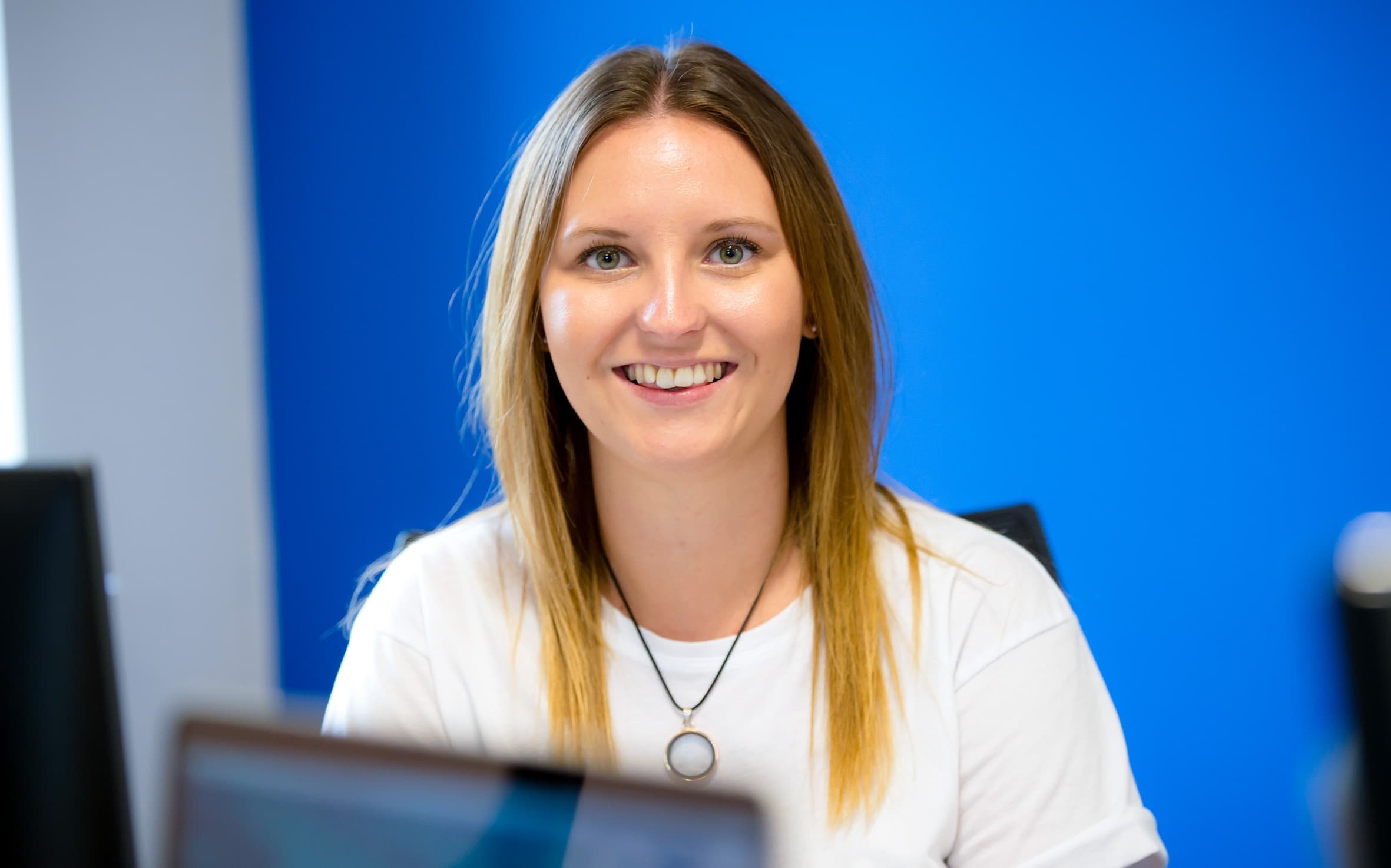 Author: Melissa Jones
Mel is the Content Manager at breatheHR. She regularly contributes insights into the current small business climate with a focus on how HR is crucial to the success and growth of UK startups.
Posted on 10 July, 2018
Company Culture
Back to listing