The return on investment is hard to measure in human resources. In other departments, like sales or marketing, the return can more often as not be attributed to something and measured easily. In this data driven age, many consider HR to be a 'soft' area of the business because of the lack of quantifiable financial data that it provides.
The measurement of HR is based on people and it is difficult to quantify the value that they bring to your business, despite that value being considerable. As a result, small businesses, where every penny is precious, are understandably nervous about investing money into an area of the business that will provide no tangible results.
HR software is one of the biggest investments that a small business can make. Not because it is expensive, but because it changes the way the entire business operates. In a small business, managing HR can include taking care of leave and absence administration, updating information and documents and handling recruitment. It is hard to justify the value, but these are all administrative tasks that could be automated by an HR software. It is for this reason that you need to be able to demonstrate the ROI of HR software and prove that it is worth the investment.

Calculating the ROI of HR software
HR is a part of the business that is muddled with misconceptions. HR is a highly underrated function with many people believing that HR leaders are less critical than other senior roles. Equally, it is believed that startup businesses 'don't need HR' because the employees are so passionate about the cause that issues involving HR don't arise.
These misconceptions demonstrate that the need for HR, and therefore HR software, is being wrongly linked to the size of the business rather than based on well-considered numbers. Whether there is two or twenty employees in a business, the need for HR is still present, the cost of doing so however will vary.
What are you going to measure to calculate the ROI of HR software?
In order to quantify the value of an HR software you need to properly calculate its ROI and you need to start with what you're going to measure.
Time
Typically, in small businesses, managing HR will come down to one person. It won't be their sole job, but something that has landed at their feet by default and is another ball that they are expected to juggle. That person is often the CEO, or an Office or Operations Manager, Finance Manager or sometimes an HR Manager. And, as managing the company's HR function isn't their main responsibility it is understandable that they would like to save as much time as they can doing HR so they can focus on their core responsibilities. Therefore, time is an important metric to measure when calculating the ROI of HR software.
Cost of time
Time is money, and money is often something small businesses are short on. If you're prepared to invest in an HR software you want to make sure that it's going to be worth the cost. And, whilst an HR software isn't going to be a revenue generator, the cost of the time that those managing HR will save following its implementation is valuable in measuring the ROI of HR software.
Productivity
This is time that can be better spent on other areas of the business. Understanding the value of the time that is saved is crucial to understanding the ROI of HR software. If the person managing HR can save themselves two hours a week by implementing an HR software to take care of the HR admin, that provides them with two hours that they can spend on something else within their role. For the CEO, by saving time on HR admin it may allow them to use those 2 hours to focus on strategic HR rather than approving holiday requests or to put that time into focussing on new business for example.
In summary
To help you to decide if HR software is worth it you need to calculate its ROI. Within HR this is difficult, but if you measure the time saved by implementing HR software, the cost of that time and the productivity that enables those managing HR to put back into business it clearly demonstrates the ROI of HR software.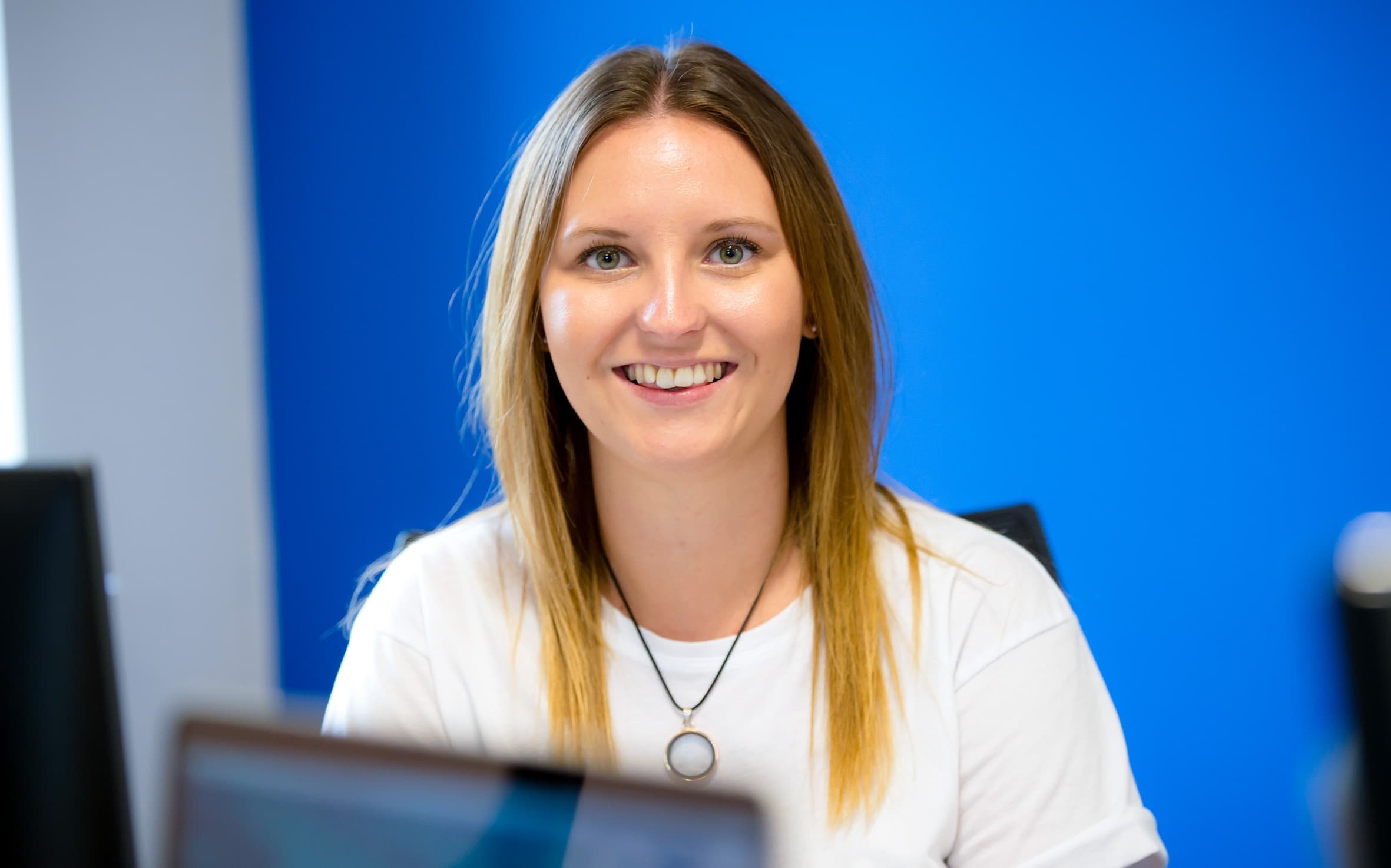 Author: Melissa Jones
Mel is the Content Manager at breatheHR. She regularly contributes insights into the current small business climate with a focus on how HR is crucial to the success and growth of UK startups.
Posted on 8 March, 2018
Business Process
Back to listing