"Without prejudice" is a common law principle. It prevents conversations and written communications that have formed part of any negotiation about an employment dispute from being raised as evidence in a later employment tribunal or court claim over that same dispute.
Negotiations often take place under the without prejudice principle when either an employer or an employee wants to settle a dispute so that the employee can leave the company easily and quickly. Sometimes the dispute is settled with a financial offer that facilitates the termination.
Because without prejudice conversations and statements cannot later be referenced, they are often termed "off the record". They are off the record in that they cannot later be brought up as part of legal proceedings. But do not confuse that with informal communication by not recording them, as they should be noted, put in writing or formally minuted.
Without prejudice conversations are typically used for coming to a pre-termination agreement. The conversation is open and risk-free and allows both parties to discuss a possible settlement, but without it being referred to in a later unfair dismissal claim or employment tribunal.
Here are some tips on how to best handle without prejudice conversations.
Keep careful notes
Take notes and clearly mark conversations and written communications as being without prejudice. That includes any minutes, emails, letters or other notes, all of which should be clearly labelled as being correspondence or notes of conversations that took place under the without prejudice principle.
Ensure your without prejudice conversation is legal
The without prejudice principle only covers situations where there has been an existing dispute between the two sides. You cannot simply use without prejudice conversation to offer an employee a financial reward for leaving the company. There has to have already been an employment dispute, and you also must have already genuinely tried to settle it.
You should be careful to ensure the conversation really does come within the without prejudice principle. Just announcing that the meeting is without prejudice or labelling the communications as such is not enough to stop your employee from using it in a later court case or tribunal if you have not truly met all the conditions of the without prejudice principle.
Treat your employee fairly
Don't harass, bully or pressurise your employee into agreeing to anything. Don't use offensive language or become aggressive. This is an open conversation whereby you want to make an offer or reach an amicable agreement. Make sure you set out all the terms of the offer from the start and that you treat your employee fairly and respectfully.
Don't exert undue pressure
You need to give your employee reasonable time to consider your offer. You also cannot reduce your offer over time in the hope that the employee will come to a faster decision. You also cannot say that you will dismiss them anyway if they refuse the offer.
Put the final agreement in writing
If you come to a settlement agreement, for it to be legal you need to put it in writing and you must also specify the exact complaint or dispute that it relates to. It's not enough to say something like "this agreement settles all claims".
If things aren't working out between you and your employee – for whatever reason – a without prejudice conversation could help you to reach an agreement about termination with them, without fear of a later claim for unfair dismissal.
Tread carefully though. It's a sensible precaution to receive legal advice before taking any action so that you can be certain that you are proceeding correctly and that your actions aren't exposing the company to any unnecessary risk.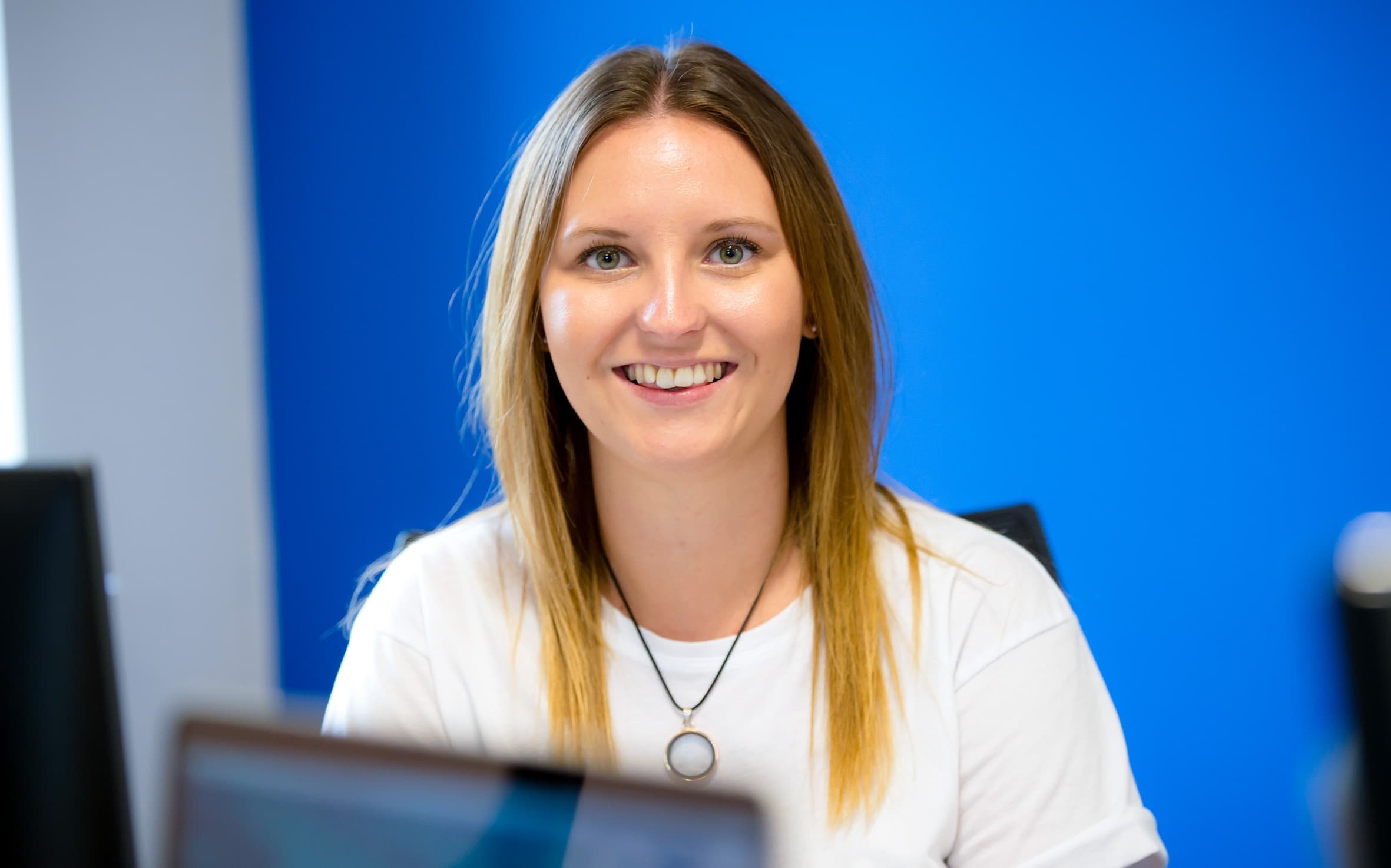 Author: Melissa Jones
Mel is the Content Manager at breatheHR. She regularly contributes insights into the current small business climate with a focus on how HR is crucial to the success and growth of UK startups.
Posted on 3 February, 2021
Business Process
Back to listing