Casting sprints, kanbans and techy dev-jargon aside, what do we mean by agile working?
HR influencer and one-to-watch, Perry Timms joins us at Breathe HQ to explain more. Enjoy the podcast.


Autonomous, aligned, agile working... It's not just some free-for-all where people can work on pet projects.
What is agile working? Listen and learn with us by subscribing to The People Project Podcast.
We hope to uncover how and why adopting an agile mindset can improve performance and longevity in business. Similar to our first series on 'What defines mental health at work', we'll: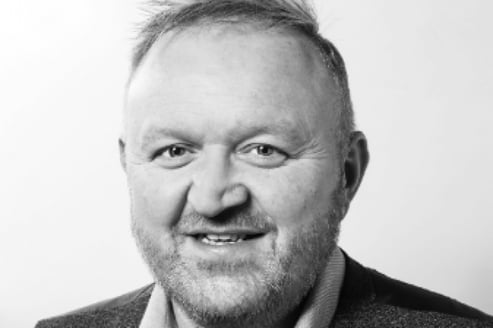 We're not talking about the agile methodology that stemmed from software.
No, we'll leave the techy jargon of sprints, scrums and Kanban to our dev team and explore:

Why agile?
Theory and origin - What is the difference?
Capital A, lowercase a
Evolution into the workplace

How to create an agile team
Company values, goals and culture
Training options
Flexible working/growth mindset
Automating processes
Communicating with your people
Nurturing and development


How did we do last time and how can we improve on next time? Constant growth mindset.
Advice and further learnings from HR Magazine's HR Most Influential Thinkers 2019 award-winner, Perry Timms: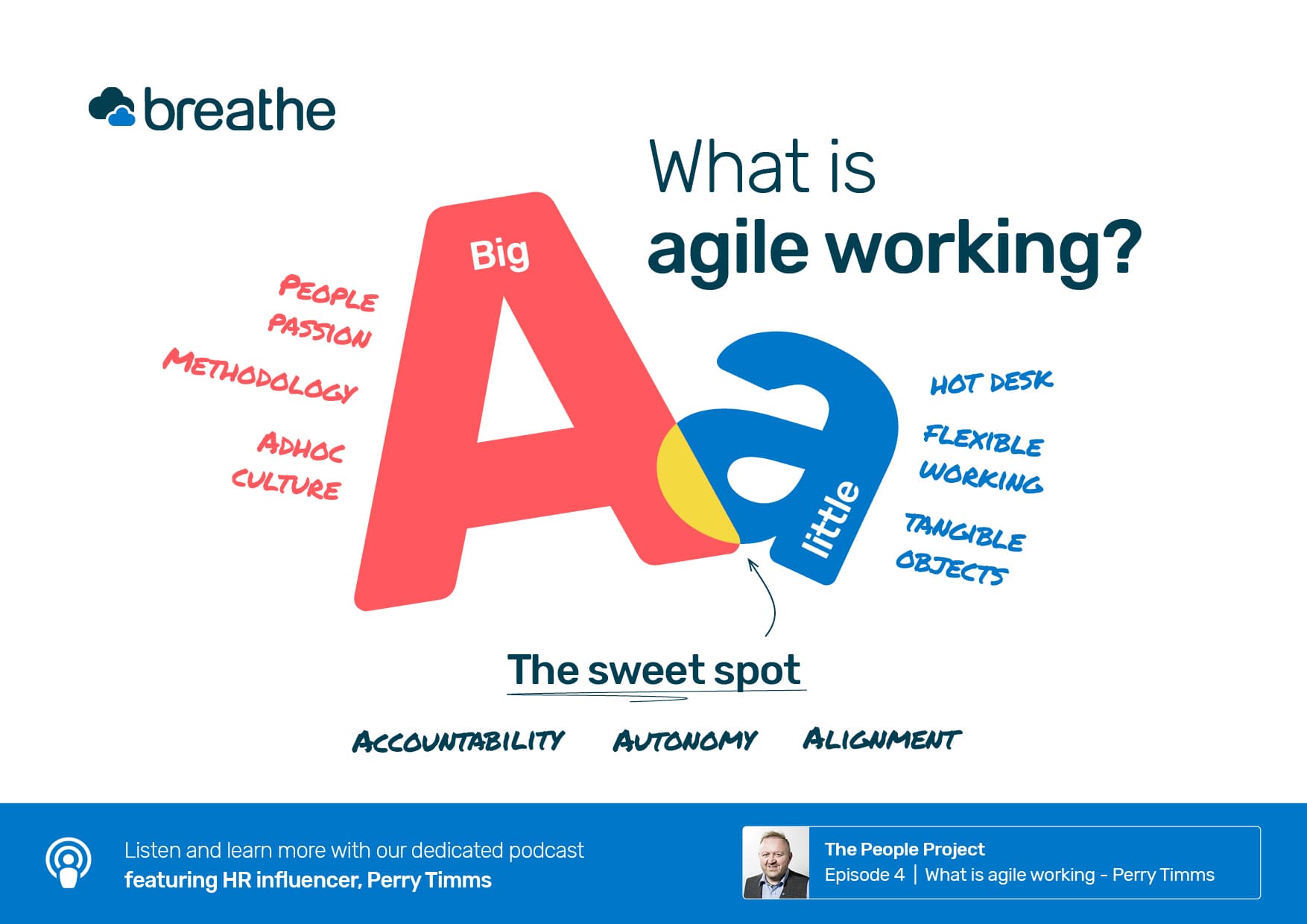 Agile with a capital A... Project methodology

Agile with a little a...