Rewind a couple of years and working from home was a nice-to-do. Many business leaders saw it as impractical and were concerned about the impact of remote working on their employees' productivity.
How times have changed.
With the pandemic forcing national lockdowns, businesses have had to adapt to survive. Working from home has become a significant part of that.
Although post-pandemic, some businesses are mandating a complete return to 5-day a week office working, most businesses are embracing the move towards at least partial home working.
The Institute of Directors found that nearly three quarters (74%) of company directors said they would be keeping home working after the coronavirus pandemic, while around half of those asked said they'd be reducing their long-term use of workplaces. Little wonder, when you consider the benefits.
So, as the popularity of remote working rises, so does your flexibility.
Not considered remote working before? This article is a great place to start.
We'll be weighing up the pros, cons and everything in-between to help you decide whether remote working is a practical and worthwhile move for your business.
What does it mean to work remotely?
Remote working simply means working away from the office and it's become a key part of modern flexible working. It's also become a really attractive employee benefit.
It's thanks to advanced technology and the digital age that we're able to work remotely as easily as we can. As long as there's a wifi connection, you can pretty much work from anywhere: your favourite coffee shop, from your sofa, a co-working space - you name it.
Cloud software has a big part to play, too. Products like Slack, Monday.com, Outlook and HR Software mean that you no longer have to be in the same building - or even country - to work on a project or hold a meeting.
There isn't a 'one size, fits all' solution for remote working, though - the way this works can vary massively from company to company. It ultimately depends on your company culture and the type of business you're running.
So, to help you make an informed decision on whether remote working is right for your business or not, let's take a moment to consider the pros and cons.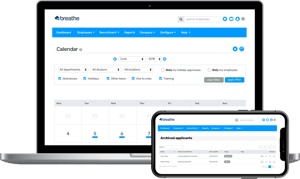 Try Breathe FREE for 14 days - no strings - and discover the new way of managing HR admin
Business-benefits of remote working
The benefits of remote working for your staff are obvious – no commute into work and greater flexibility - but how can remote working help your business?
Remote working makes it easier to recruit and retain the right people
By allowing employees to work from home all or some of the time, you spread the net for potential talent far wider. You're no longer limited to employees who are either within your immediate area or who are willing to travel.
And it's not just about the practical benefits, having a reputation as a flexible employer can help you attract and keep talented staff. The International Workplace Group (IWG) found that an incredible 80% of people would consider turning down a job that didn't offer flexible work.
Improve workforce diversity
By taking a more flexible approach to working location, you increase your potential for improved workforce diversity. Increased diversity isn't just about ticking boxes and complying with guidelines. It's proven to increase your potential for success.
Offering the ability to work from home means you will appeal to those with caring duties – often women with excellent experience but limited flexibility. You will also increase the potential for individuals with disabilities or medical conditions which otherwise limit their employment opportunities.
Remote working can also mean you attract employees from outside your immediate locality, increasing the diversity of experience, attitude and social profile in your organisation.
Increase trust
If managed well, leading a business that allows remote working can build trust.
When your people feel respected and supported they'll stay. This is supported by a study from Aviva, who found that 22% of workers quit roles in search of more flexible employment options.
Accepting a request to help your staff manage a medical condition or family commitments through homeworking demonstrates employee care. It can help you build trust and gain respect from your team. Trust is a bit like a boomerang, what you put out, you get back.
A healthier work-life balance
Whether it's due to dropping the commute, working in your own space or being able to fit a work-out into your lunchbreak, lockdown showed people across the UK the benefits of a better work-life balance.
Having the flexibility to work from home benefits employee health and wellbeing and supports a better work-life balance.
From flexible hours that fit in with the school run to attending self-care appointments, establishing remote working within your SME can reduce the toxic triplets of presenteeism, leavism and absenteeism.
Cost saving
Working from home saves unnecessary travel costs, pollution and time. Depending on the size of your team and business, you may find that you can even reduce costs by downsizing your office space.
Enhanced productivity
Employees can work at their own pace and style to some extent, collaborating when necessary with reduced noise and distractions. They're more likely to reach higher productivity levels without wasting time and energy commuting.
The IWG found that over half of survey respondents confirm that productivity has increased as a result of greater flexibility.
Reduce operating costs
If you allow your staff to work remotely, you'll naturally need less office space to accommodate them - saving you valuable pennies.
And the proof's in the pudding: figures from Global Workplace Analytics revealed if bosses in America allowed their staff to work remotely just half the time, they would save an average of $11,000 a year.
Potential down-sides
Inclusiveness
Staff who work remotely miss out on the usual office banter and 'water cooler chat', which can often be vital in building a strong team.
Video conferencing can help here, but it doesn't completely negate the effect.
Office-based staff may not view remote workers as part of the team and remote workers can feel like they're permanently left out.
You also can't have a quick, spontaneous meeting with them or stop by their desk to see how their work is going.
Communicating with your team
There's a whole host of ways you can communicate with remote workers, but this in itself can be overwhelming.
With so many forms of communication on offer, there is a danger of information slipping through the cracks.
You can use as many different forms of communication as you like, but they only work if the person on the other end is there to receive it.
Security risks
Working remotely can increase the risk of security breaches, especially if your staff work with sensitive data. The loss of a laptop, for example, could lead to a serious data breach and even fraud.
If you're worried about security, it's probably better to stick to office-based work, or at the very least use encrypted software and password management programmes.
So...
Before you leap head-first in the world of remote working, look at your business and your staff and identify whether there are opportunities to offer remote working.
Be prepared to invest in new technology, create a communication plan and figure out how you are going to benchmark and review performance.
Finally - and perhaps most importantly - make sure your workforce is ready to embrace such a shift in workplace practice.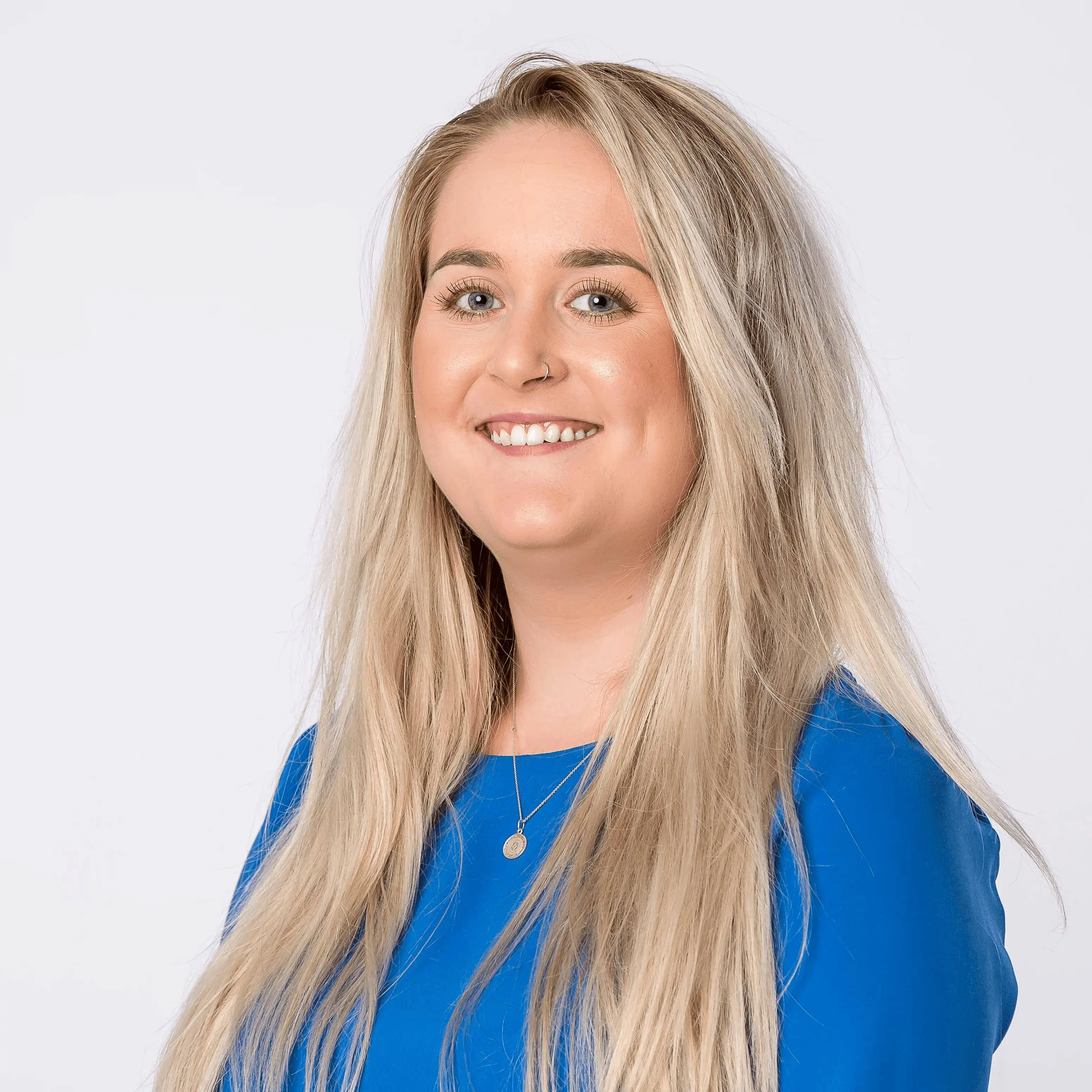 Author: Sarah Benstead
Sarah is a Product Marketing Specialist here at Breathe. Always innovating, she loves writing about product releases in an engaging & informative way. When she's not coming up with new ideas, she enjoys long walks with her dog, Clifford.
Posted on 23 December, 2021
Remote Working
Back to listing