Fast growing small businesses look to outsource their non-essential activities to specialist partners so they can focus on adding value to their customers and product.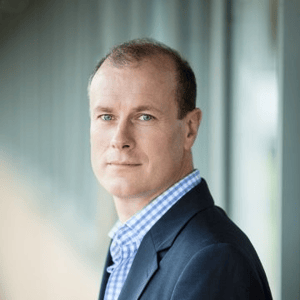 That's what Richard Gourlay, Marketing Director from IMPROVE believes is one of the main benefits to outsourcing such non-core activities, such as learning and development.
But there's more:
Reasons to outsource learning and development
1. Save on churn and recruitment costs
For small businesses, churn is a killer. At IMPROVE, we've seen that the average cost of recruiting a new employee is around £4,500, with full replacement costs exceeding over £10,000.
So, holding on to your employees is good for business then. And it's perhaps even more vital for SMEs who currently operate without an in-house HR department or a public limited company budget. This is where online learning and development programmes offer big.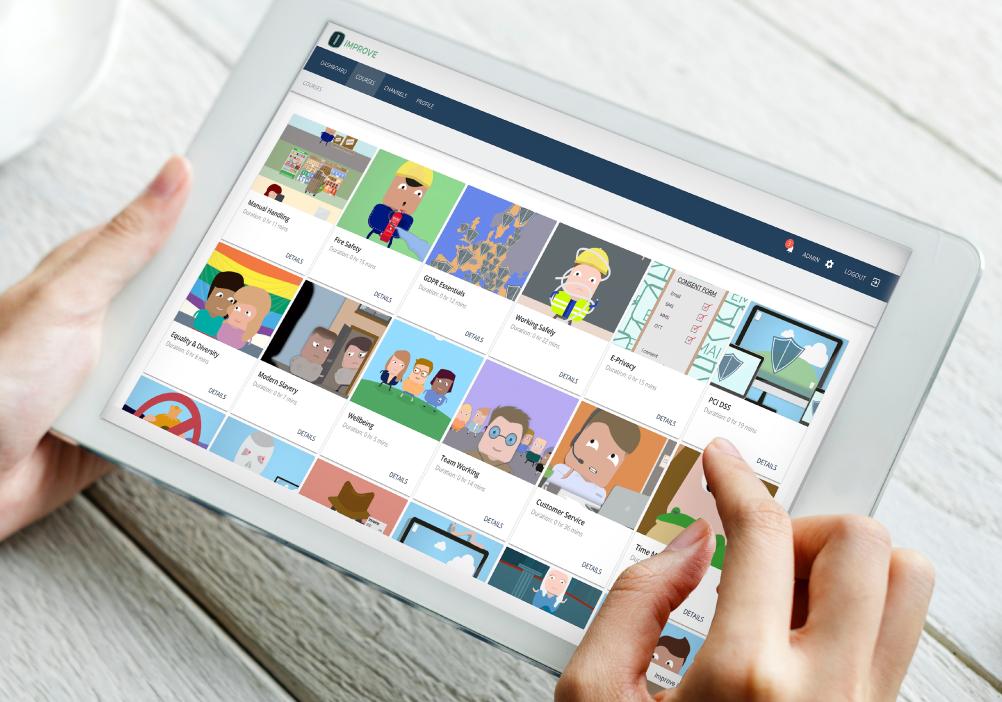 For the same price as a single espresso, you can treat your people, team and company to unlimited access to IMPROVE. Starting out at just £30 per month for a business with up to 20 people, that's works out at just £1.50 per employee. Find out more, here.
2. Use technology to learn online
We have the world at our fingertips. And classrooms are now just one click away.
One of the top benefits for outsourcing learning and development programmes is the fact that it's completely accessible anywhere with an internet connection. Whether it's via smartphone, laptop, tablet or even projected over the screen, technology helps us to learn at our own pace.
Enjoy the privacy and ability to pause, rewind and replay. Online learning and development programmes have no classroom bell or homework.
It quite literally clicks along at your own pace and eliminates some of the adverse connotations we perhaps attach with learning, for example, there's no need to feel embarrassed for not understanding at first glance.
Without external pressures, you can truly focus on the task at hand and develop at a pace that suits you.
We're using technology to help us work smart too. From best-in-class content development tools to industry-leading virtual classrooms, we, like Breathe, are dedicated to streamlining traditional manual processes.
3. Commit to putting people first
Developing people is critical in a modern workforce.
From keeping ahead of the competition to investing in your team, learning and development programmes offer another way to grow your company and business from the inside out.
We tailor the learning and development needs to an individual employee's business role using an online learning management system, comments Richard.

At IMPROVE, partners can pull relevant modules together into a single course. This helps to keep the learning quick, accessible and easy to digest. What's more, online tests help students understand where they're at and set goals for further learning.
From a headline talk, or relevant video through to unique ideas or company specific learning, IMPROVE offers top knowledge through a variety of mediums to suit any learning style.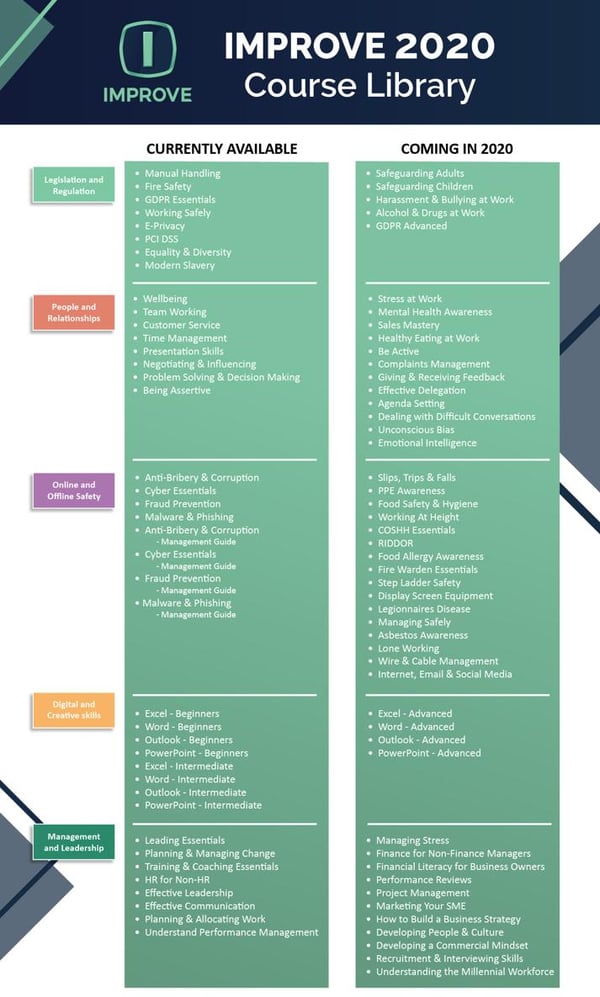 For many companies and HR teams looking to organise and complete induction or compliance training - for example, Health and Safety (HSE) - knowing where to start is normally the biggest hurdle.
So take the leap. Check out platforms like IMPROVE, which offer a 24/7 online solution for such compliance, as well as continual professional development (CPD) that can be accessed anywhere and at anytime.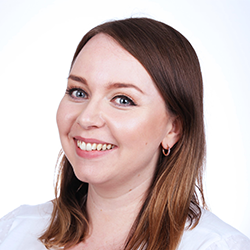 Author: Aimée Brougham-Chandler
Aimée is a Content Assistant here at Breathe. She enjoys writing about topical HR issues & helping readers find solutions. In her spare time, she's commonly found amongst books.
Posted on 10 March, 2020
Employee Performance
Back to listing