Our partners are here to offer you a helping hand
We understand that many businesses are looking for more than 'just' HR Software. That's why we are proud to work with more than 600 trusted consultants across the UK.
Breathe has partnered with consultants who are specialised in supporting UK SMEs, offering a personalised HR service to your business.
Plus, our community of HR consultants are accredited Breathe users - so, if you're looking to get the most from our system whilst receiving bespoke HR advice, look no further.
Browse our partner directory today - filtering by your location and business needs - and enjoy stress-free people-admin support for your business.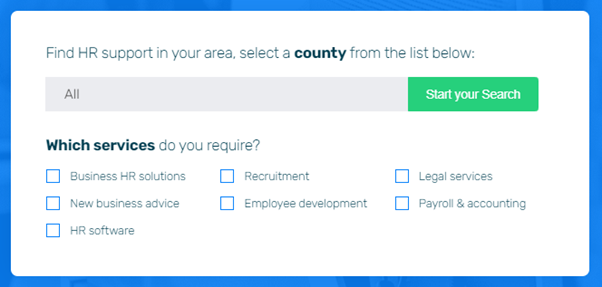 Back to Listing