AdviceSheet
Honest stories and meaningful conversations help people grow. AdviceSheet is the easiest way to gather rich feedback and advice on how you and your team can become more effective.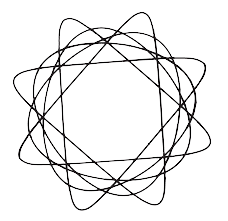 Time to try a different approach to getting feedback?
AdviceSheet replaces 360-degree performance reviews for your team.

It's how you empower your colleagues to start meaningful conversations and manage their own growth.

We use AdviceSheet here at Breathe, and we agree - it's 360-degree feedback done right.



Why use AdviceSheet?
Effective individuals and high-performance teams thrive on feedback. But asking for it isn't easy. Face to face is awkward. Gathering it with general purpose survey forms and chasing participants is a nightmare.

AdviceSheet deals with the logistics of running 360-degree feedback reviews, giving you time to focus on having more meaningful conversations.


"It is a great personal development tool for getting a better understanding of your strengths and areas for development".

– Sally Drewett - Organisational Development, Bristol City Council

Price plans
One off review for one person with unlimited participants and 12 months access: $29

Unlimited reviews for a team of 20 with unlimited participants $29/month

Unlimited reviews, unlimited teams and unlimited participants $49/month
Let's work together – and make things better
Take a free trial of Breathe to see for yourself how easy it is to win back time in your day and help your people be the best they can be.