In times of panic, inspirational tales of overcoming adversities are needed more than ever.
Cue Andrew Heath who cofounded employee engagement business, WeThrive, after contracting swine flu in 2012.
This is his story.
'Life is too short to feel unhappy at work (or anywhere).'
Andrew came to this realisation in 2012 after a brush with swine flu that landed him in ICU on a ventilator with a swollen brain, pneumonia, septicaemia and organ failure.
Shortly after this, Andrew met Piers Bishop, a psychotherapist specialising in helping people with PTSD recover, a place Andrew found himself in following this episode of critical illness.
Andrew says, 'I was lucky to be alive - but the trauma of the experience had a profound effect on me. I realised that the way we work has to change'.
Recovery and startup

Thankfully, with the right support and treatment Andrew recovered. That's when he contacted Piers.
Piers and Andrew agreed that there was a need to help people feel positive and engaged at work. They subsequently cofounded WeThrive to place employee engagement at the heart of work culture.
First, they looked at what employment engagement is
Employee engagement is described as the mental and emotional connection employees feel toward their places of work.
It's when employees actually care about their work and their company. It's when they don't work just for the salary or a promotion, but are motivated to contribute towards organisational success.
It's also a two-way process. Meaning, there's a balance of trust between employer and employee:
The employer cares about the wellbeing of the staff and ensures they feel fully involved in the business.

People feel passionate about their jobs and put discretionary effort into their work.
Benefits of employee engagement
The conclusion of the research into employee engagement is emphatic. An engaged workforce gets better business results.
For instance, Gallup's State of the Global Workplace (2017) found that highly engaged business units have:
41% lower absenteeism.

17% higher productivity.

24% lower staff turnover.

21% higher profitability.
Many of our best known brands have discovered the benefits of improving employee engagement.
Marks and Spencer's research shows that over a-four-year period, stores with improving engagement had, on average, delivered £62 million more sales to the business every year than stores with declining engagement.
Engaged employees deliver work efficiently, have less time off sick, commit to the longterm; will help you recruit; are interested in keeping customers satisfied; are creative and more likely to go the extra mile when things get tough.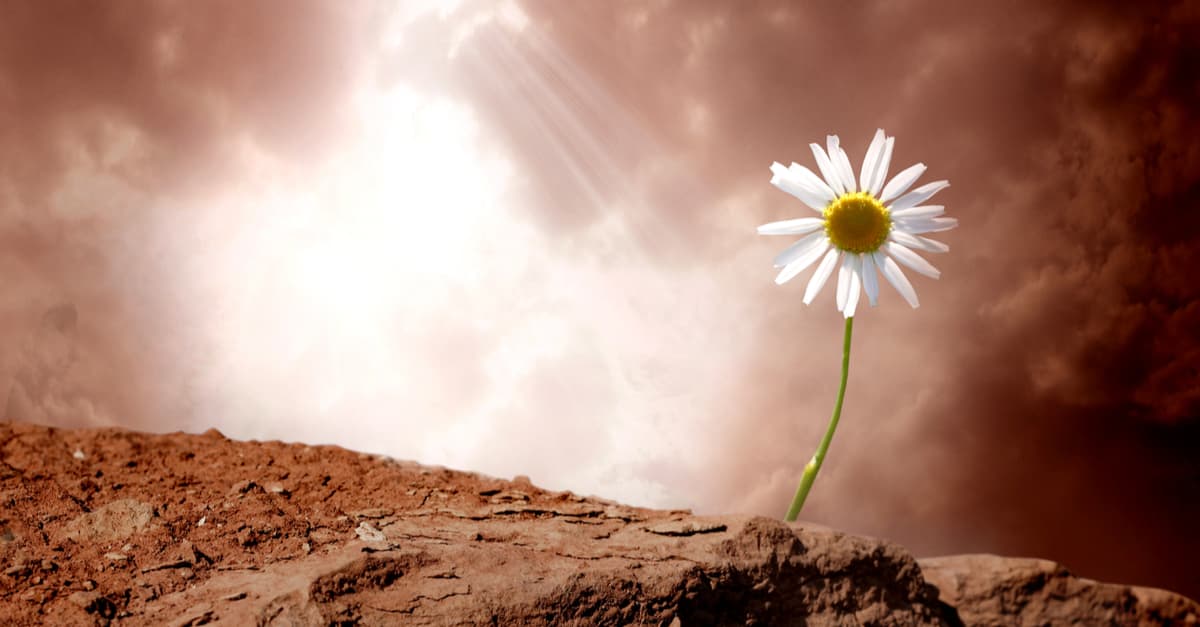 Consequences of unengaged employees
WeThrive recently authored a white paper asking "Why your people leave, and what you can do about it?" It spells out the danger of not engaging with your staff.
Every human being inherits a set of essential biological, psychological and social needs, which power our behaviour. We form groups with other people for protection, for example, and this behaviour is encouraged by the good feelings we get from being with others on the one hand, and the unpleasant feeling of loneliness on the other.
The implications of this are much wider than we realise, especially considering that UK schools are closing and many businesses are asking those who can to work from home. So, as we sit on the edge of a lock down, we must do what we can to protect our people's mental and physical wellbeing.
If people's biological, psychological or social needs aren't met, whether at home, at work or anywhere else, the result is biological stress and a fall-off in performance.
As stress hormones take effect we change, becoming less intelligent and more likely to repeat old mistakes.
In a stressful state we are less collaborative and more interested in self-preservation. We are also less creative and more likely to be stumped by complex problems.
If the stress continues we start to take more days off, and may even become long-term sick. Or we may just leave, hoping the next place of employment will be better.
This vicious cycle can be avoided if we create an environment where employees feel safe, involved and engaged.
How do we know if employees are engaged?
One simple measurement of staff happiness and motivation is churn rate.
The HR Director's Kiran Reddy Pasham writes, "Amongst countless other KPIs that matter to organisational success, retention is one of the best indicators of an engaged employee base; low flight risk and regret turnover – the number of high potential employees leaving the company – can clearly show the employees that are committed to their role, responsibilities and the organisation itself."
This is perfectly true, but all too often the information is not available until it's too late. The time to talk about employee engagement is not when someone hands in their notice.
So how do you know if your employees are engaged in their work? The only way to find out how engaged your people are is to ask them. This, obviously, is easier said than done. We Thrive have come up with a dynamic employee survey accessible online or through an app.
It is designed to uncover how people truly feel, identifying underlying issues and successes within the workplace.
WeThrive's employee engagement software seamlessly delivers everything you need to listen, review and take action with real-time reports, automatically generated coaching recommendations, an ever growing library of line manager learning content and centralised post survey action tracking.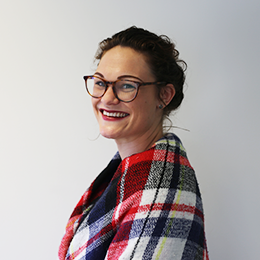 Author: Rachael Down
With a passion for words, Content Specialist Rachel Down, is an experienced communicator with skills in journalism, content creation and web copy writing.
Posted on 20 March, 2020
By Rachael Down
Employee Engagement
Back to listing