Redundancies are not fun but sometimes they are necessary. If you're considering making redundancies then it's crucial that you know the law.
Before looking at what a redundancy is it's important to know what a redundancy is not. Making redundancies are not the same as firing someone or making a summary dismissal. These dismissals are often made when there has been consistently poor performance or a breach of contract. A good rule of thumb is that you can not make someone redundant from a role you intend to fill again.
Redundancies are made for business reasons, such as poor economic conditions or needing to reduce workforce because a job(s) are no longer needed. For a dismissal to be considered a redundancy you must be able to show that the employee's job will no longer exist.
Employee Rights
If an employee is made redundant they may be eligible for certain rights, these can include time off to look for work, a notice period and consultation with the employer. You may also need to calculate their redundancy pay.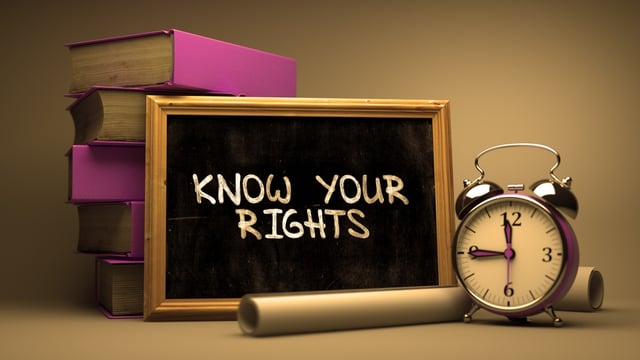 There are a number of things to be aware of when selecting someone for redundancy.
Avoiding redundancies
Some things to consider before making redundancies. First look at whether it's possible to lay off self-employed contractors or freelancers, etc, instead of your contracted staff. Cut back on recruitment which is often more expensive than keeping the staff you already have, or save money is by reducing or banning overtime.
Offer an alternative role
Employers must seek to find suitable alternative employment within the organisation for employees they're making redundant. Make every effort to find an alternative role and offer it to the employee (they shouldn't have to apply for it). Employees who accept an offer of alternative work are entitled to a 4-week trial period to work out if the role is suitable. If after the trial you both decide it isn't, they can still claim redundancy pay. However, if you believe the job to be suitable but the employee refuses to take it, they might lose any redundancy pay entitlement.
Finally
Making redundancies is a daunting prospect which will affect you and all of your employees, and although we hope you find this article helpful please note this is only an overview of a complex legal process, so you may want to seek further expert advice.
Back to blog